Discussion Starter
·
#1
·
Hey guys thought id post up im a big 700 freak I have 7 total so far.Have a couple pics of a few ive had out lately...but im always adding to my collection..my next 700 will be a VTR Desert Recon.I have a BDL wood 25-06,300 Ultra Mag,.270 win DM,.243 win,7mm Rem mag Mountain stainless,700 .308 tactical and SPS stainless .300win mag.
Umung from the other rifles i have AR15s...Winchester 70s...shotguns and ect....heres some pics!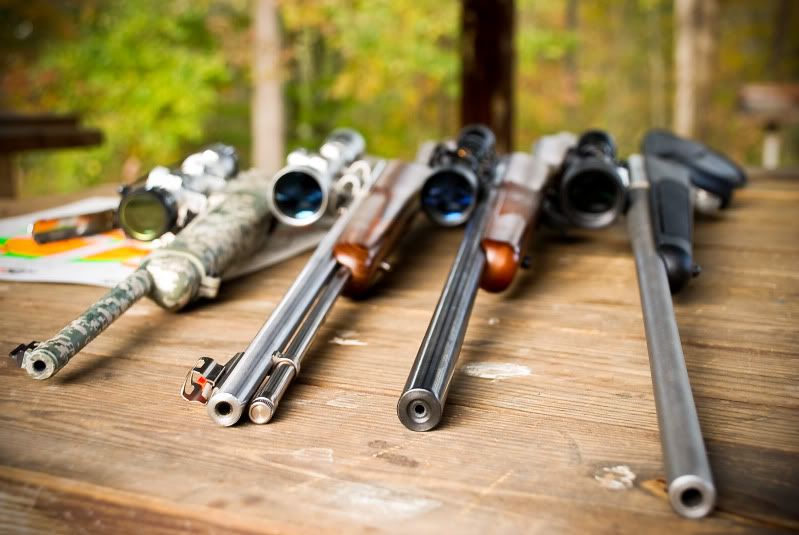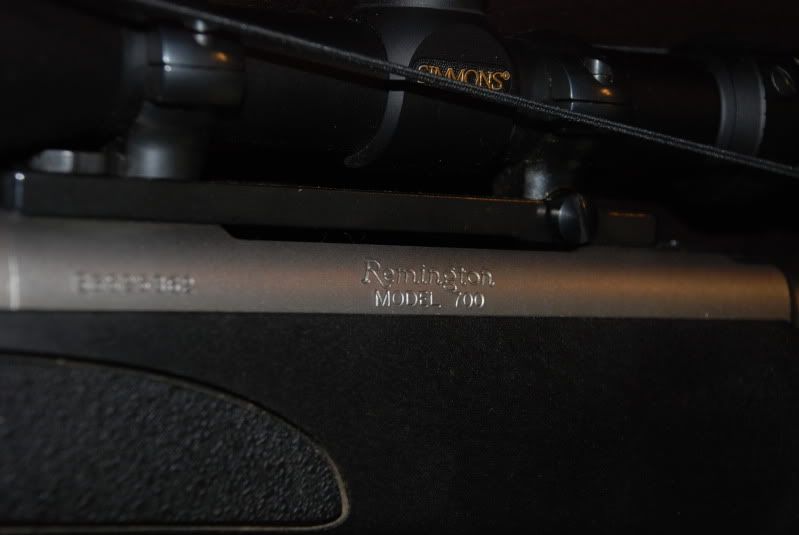 my newest edition my .308 sps tactical 20" bull barrell.Barska 8-32x50 rock range bipod.
.308 7600 pump bushnell banner scope
870 SPECIAL compact shotgun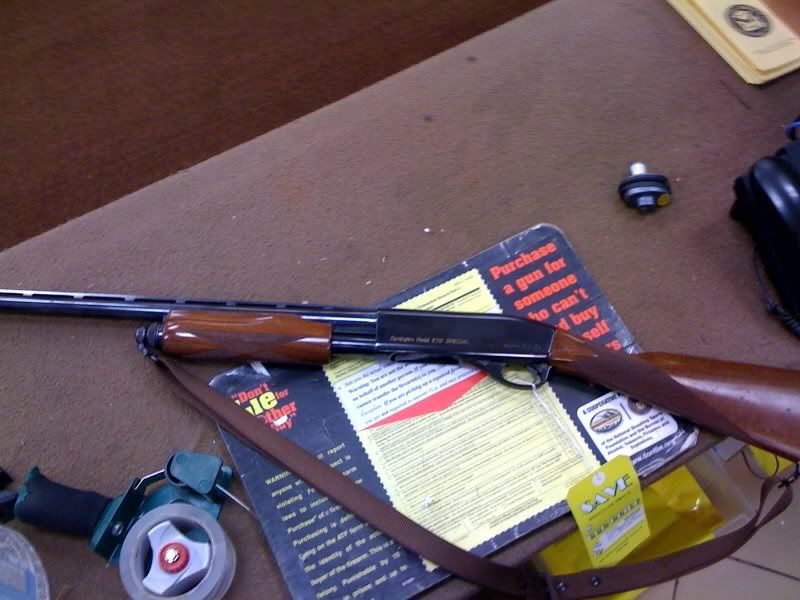 my winchester mod 70 Laredo LRH .300 win mag(dad in pic)
and a few keepers
..I needa get some pics of all my 700s together soon!most are cell pics others are with my DSLR