Discussion Starter
·
#1
·
We've had the 7mm SAUM finished for a little bit now but have been busy shooting matches. We finally got a chance to head out with it and see how it does. We didn't really do a load development. Dane used Quick Load data and fellow Hide member's loads to come up with ours;
180 gr. Berger Hybrid
61 gr. H4831SC
Tula Mag Primer
Virgin Rem 7mm SAUM brass
COAL 3.15"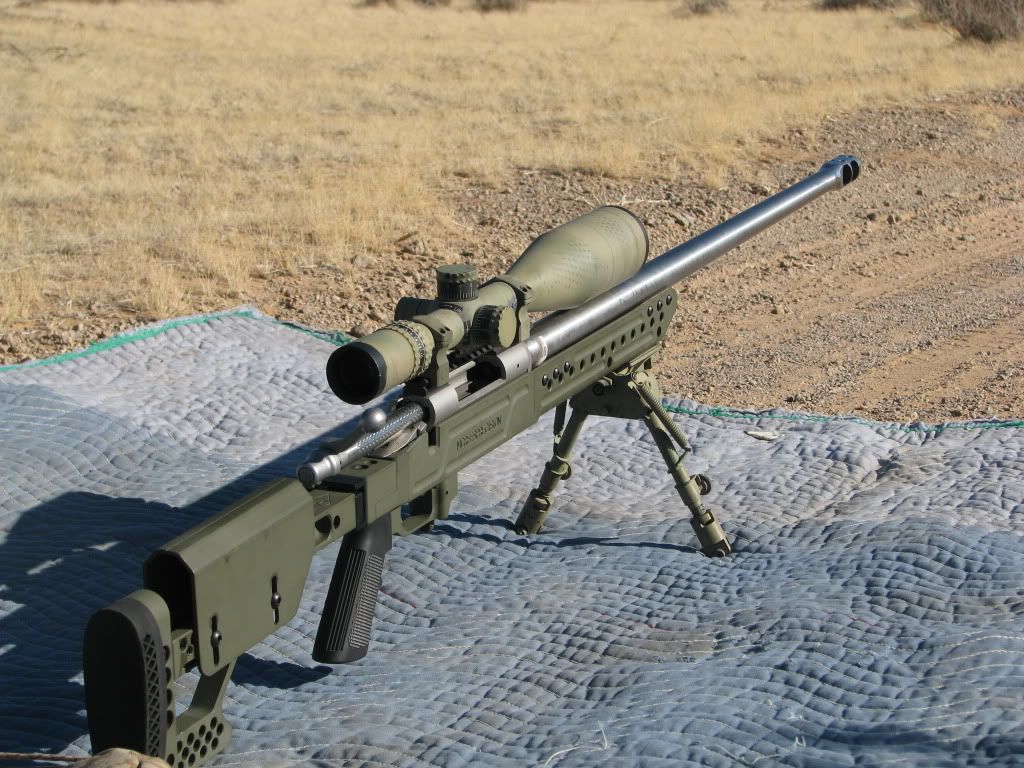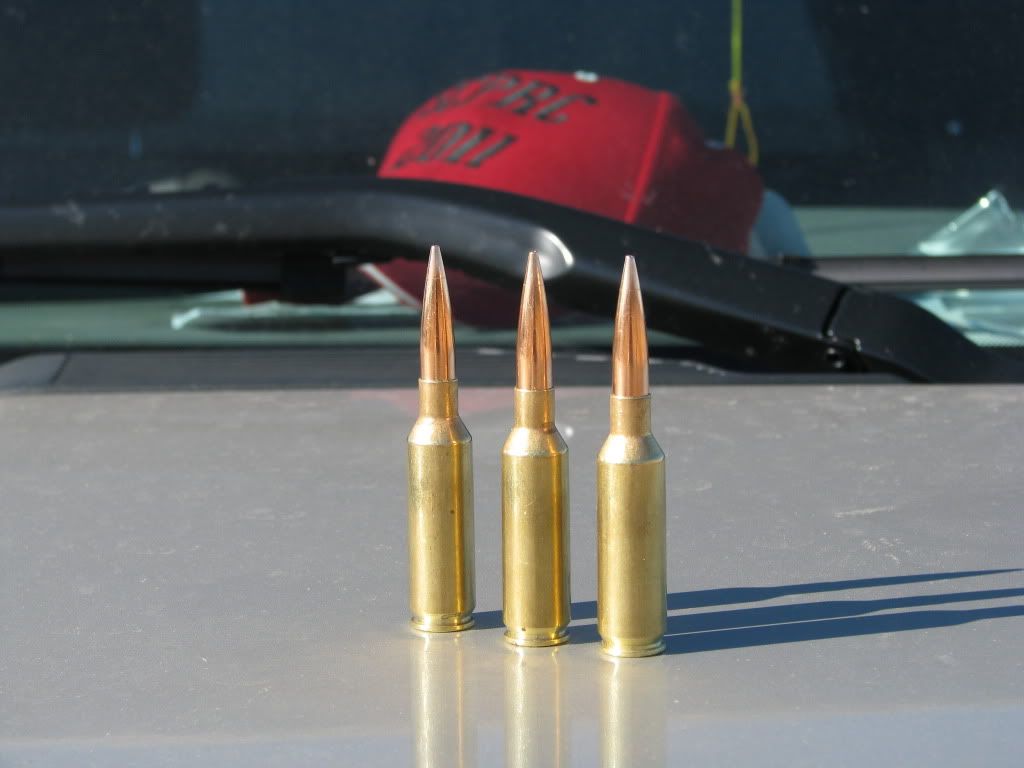 We started off by zeroing the rifle at 100 yards. We haven't really attempted any groups at 100 yards so we were really happy about how it did. We don't have a LA magazine for it yet. We were single feeding it all day.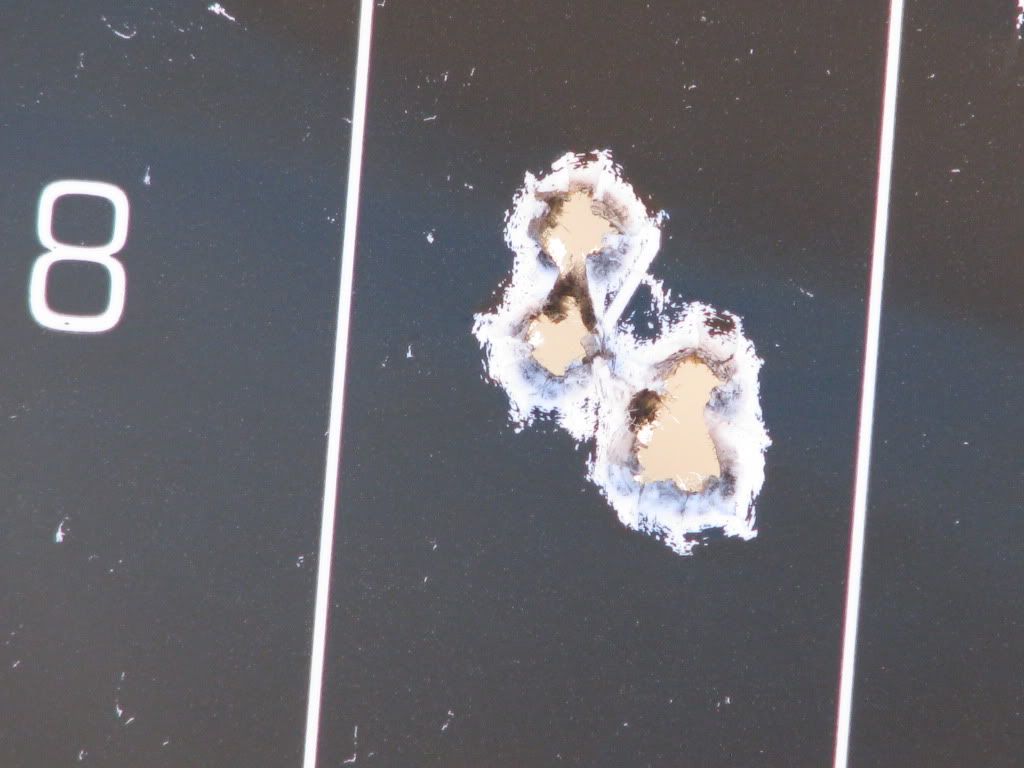 After zeroing we went straight back to 1k yards. We needed 22 MOA of elevation and the rifle was shooting sub-MOA. We were beating up a 6" steel popper on the elk's head.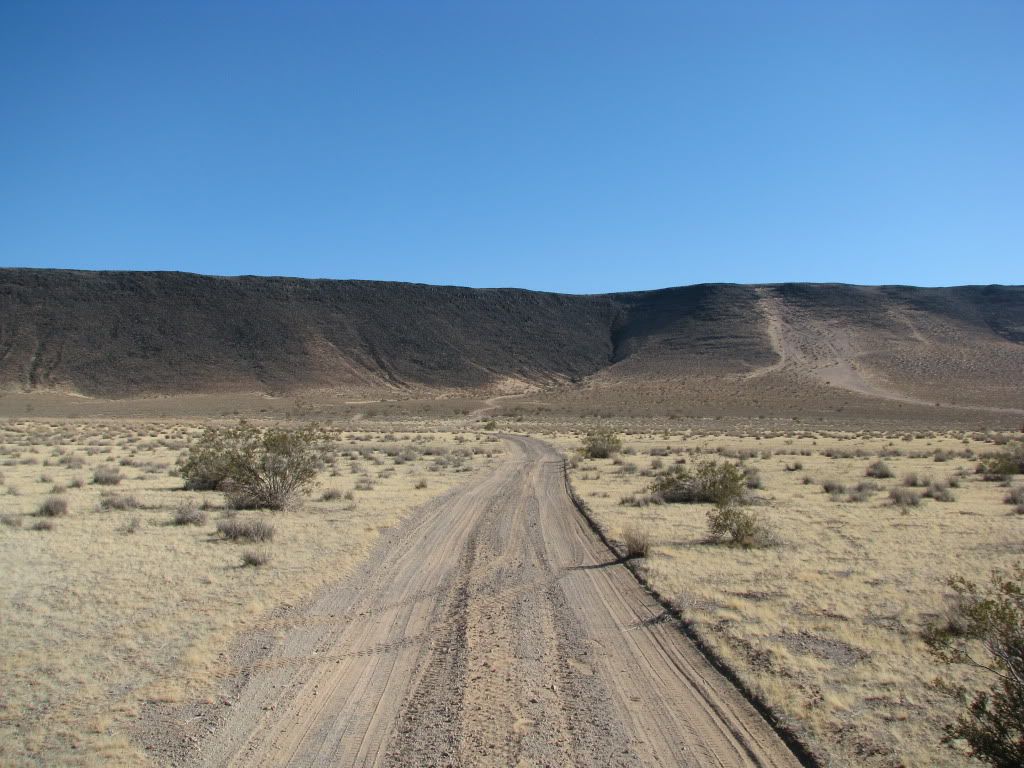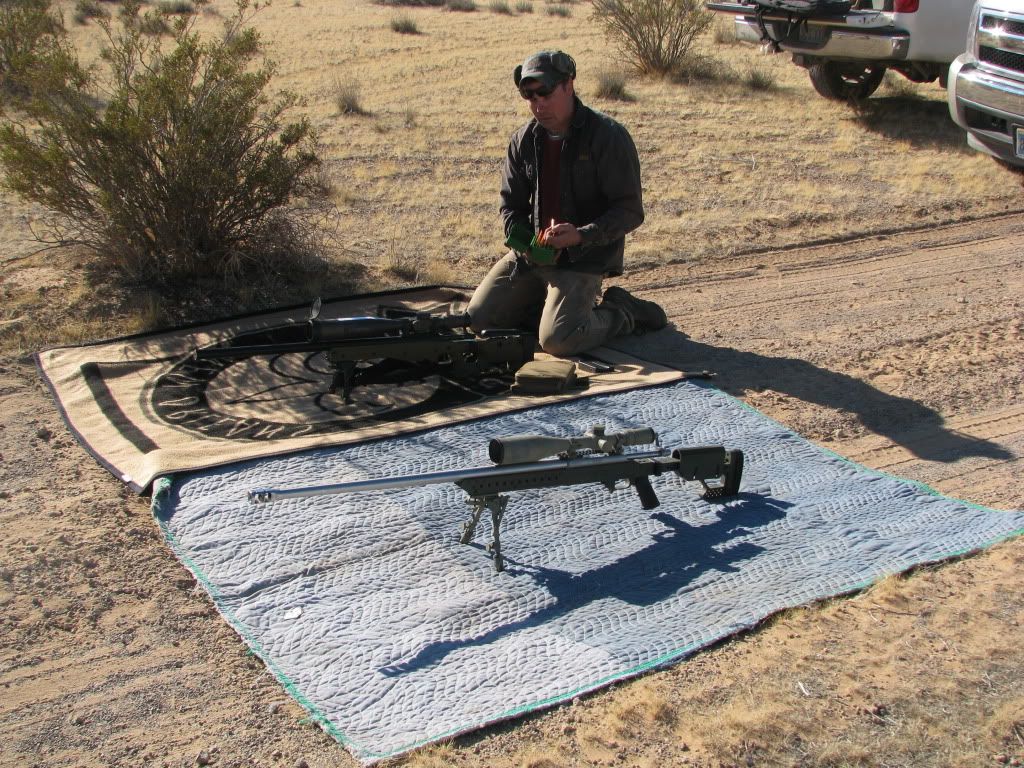 Once we were finished up with 1k yards we headed back to 1,800 yards. By this time the wind was getting tricky. We could see drifts going L to R and some going R to L. Here are some target pictures after the 1st volley. The 7mm needed 59 MOA to connect with targets at 1,800 yards.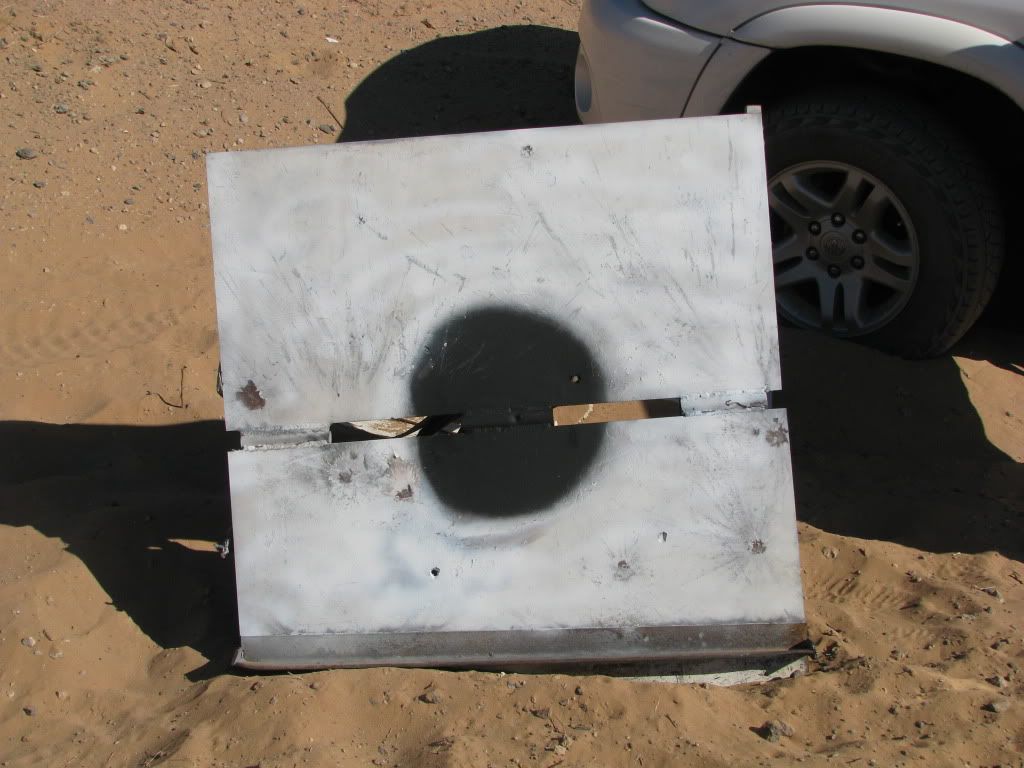 After the second volley.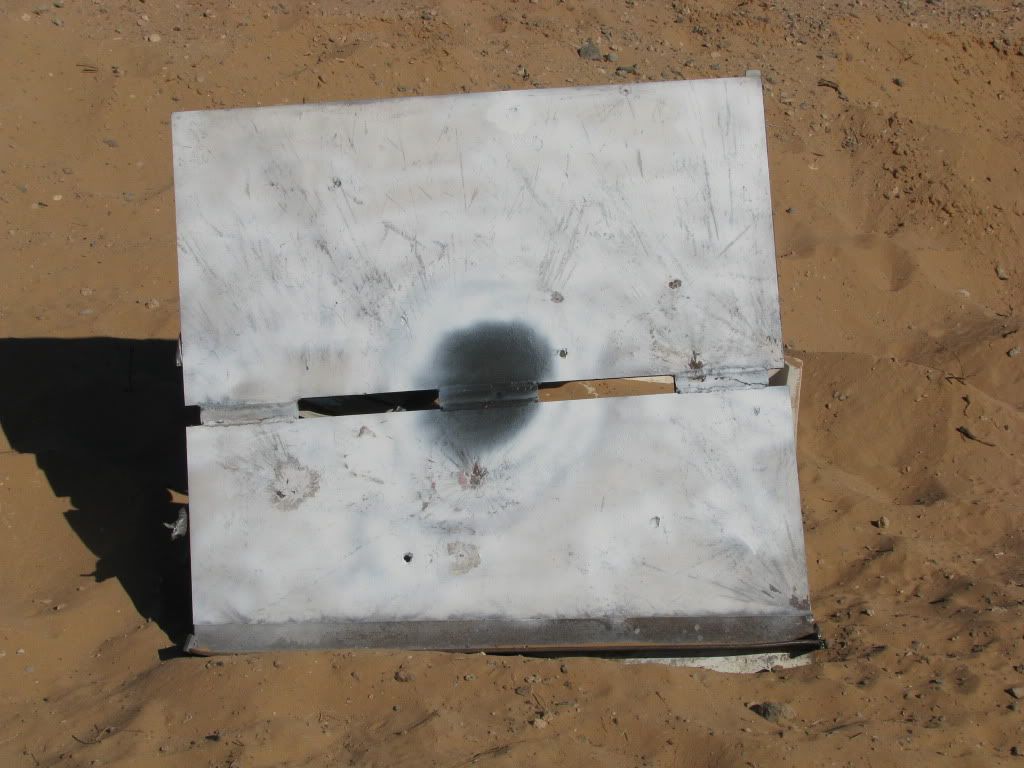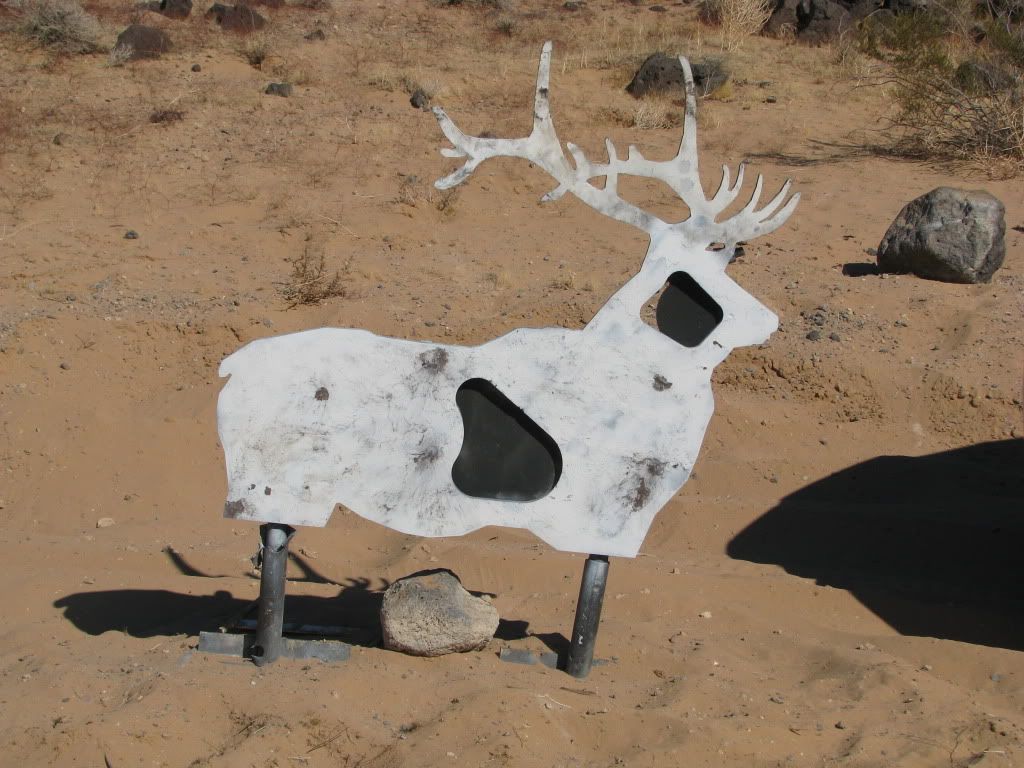 Rifle spec's
Factory Rem 700 long action, mag bolt face
Badger over sized lug
McRee Precision long action chassis
Nightforce 20 MOA base
Kreiger HV 1-8.5" 30"
Nightforce 5.5-22x56mm NP-R1
JP Enterprises/Cooley brake
Elite Iron .308 suppressor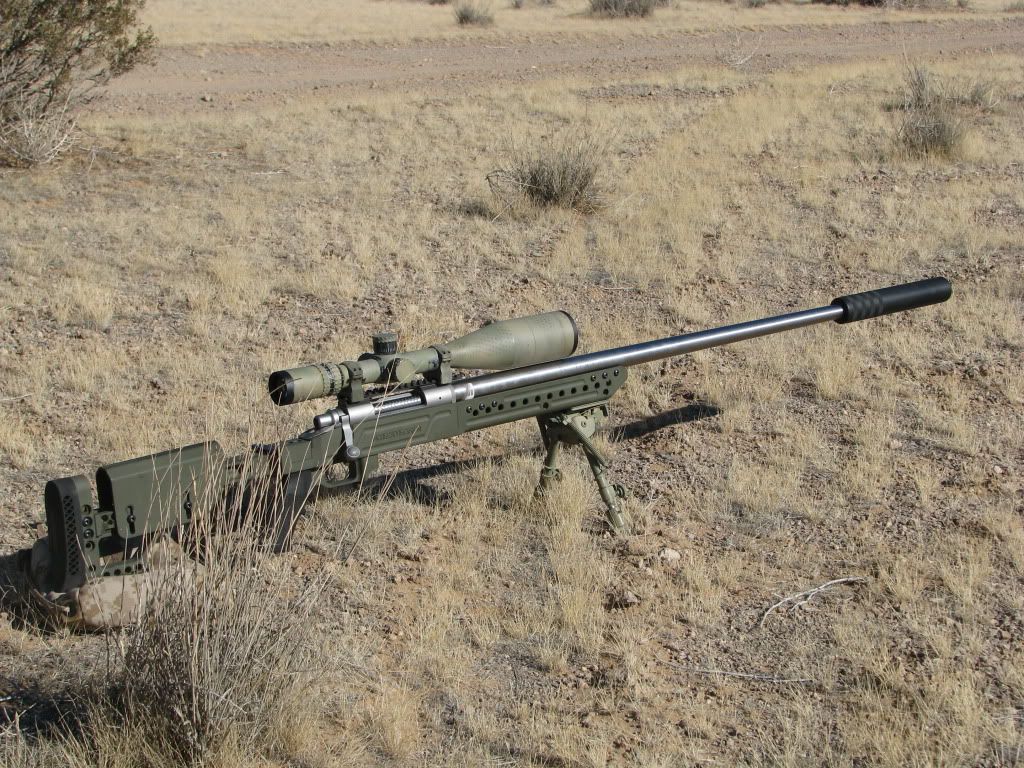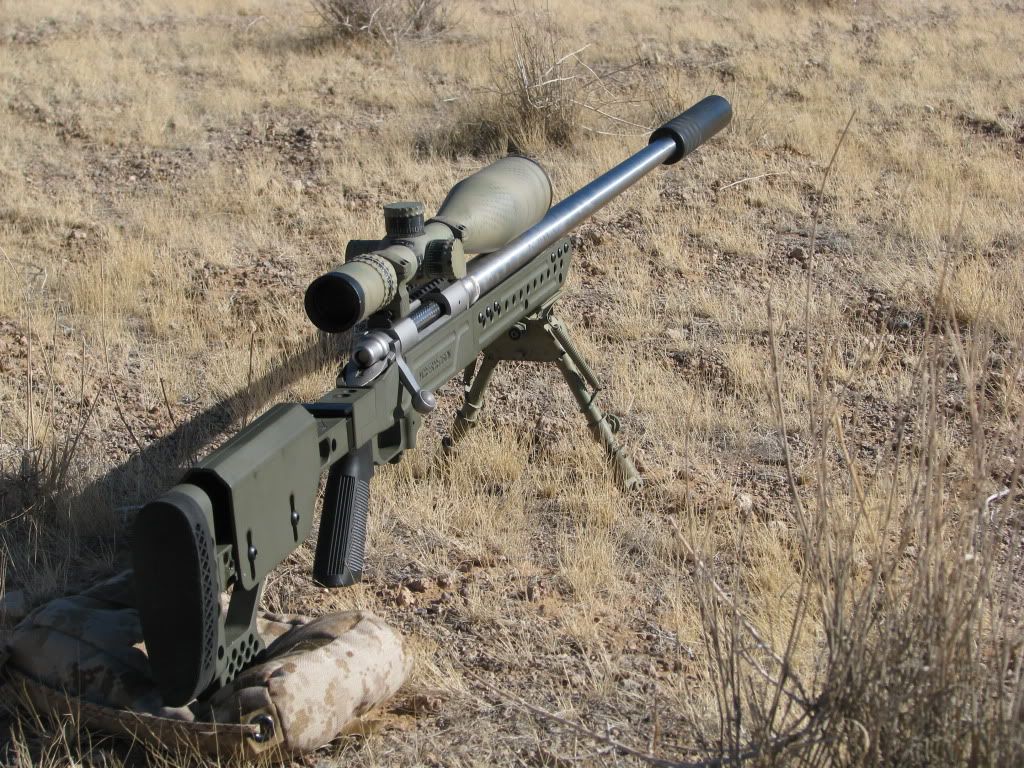 We had some visitors while out there.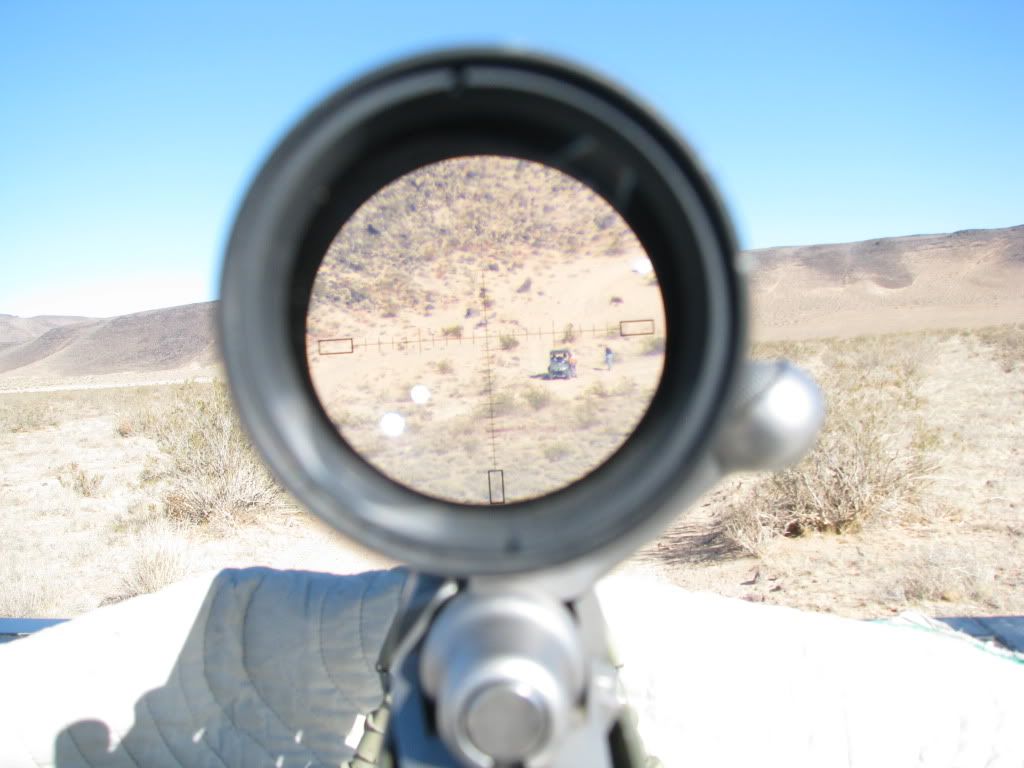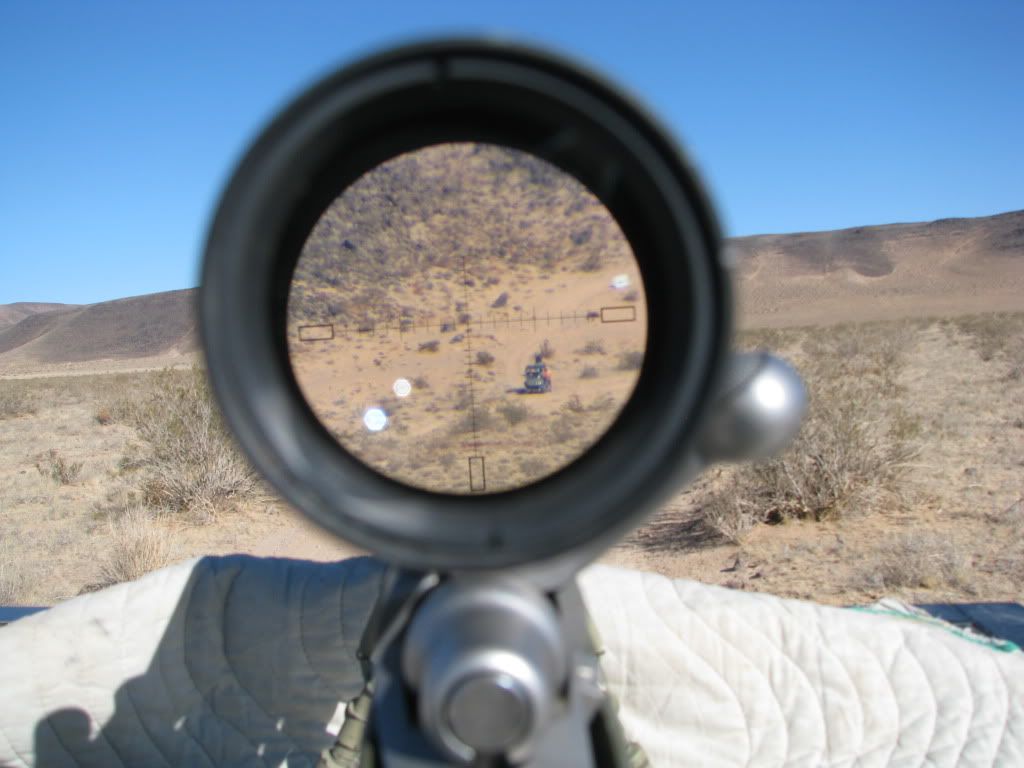 View from the targets;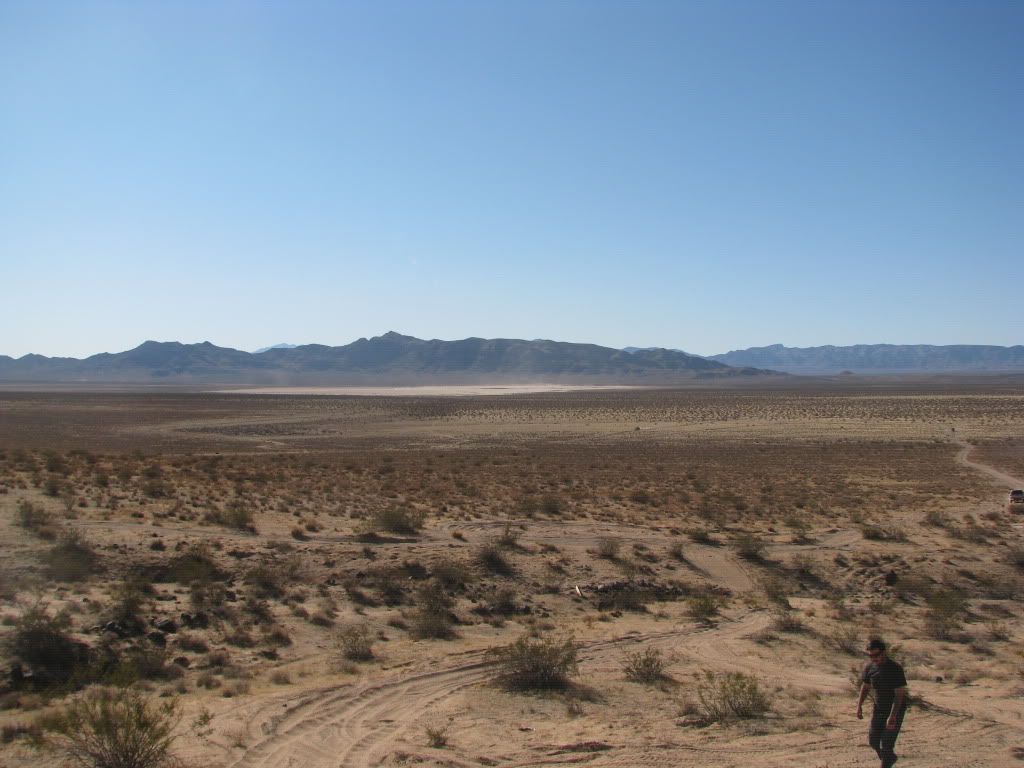 View to the targets;