Discussion Starter
·
#1
·
I have picked up my brand spanking new SPS Tactical in 308 Winchester the other day.
I have fitted the rifle with a Leupold Mark 4 Scope in 6.5-20X50mm with a Tactical Milling Reticle. I used Leupold PRW rings (medium) and bases to securely mount the scope. I have also attached a Harris Bi Pod to the sling swivel that I have been using on my 222.
I will take it to the range as it is with some factory 308 ammo to sight the scope and run the barrel in (I have decided I will use a basic run in procedure of fire one shot, clean, cool barrel and fire again etc etc for the first ten shots, then clean every second shot for the next ten)
After that I will decide on mods such as bedding and floating etc etc.
Here are some photos of my yet to be fired SPS.....if it shoots half as good as it looks it should go great.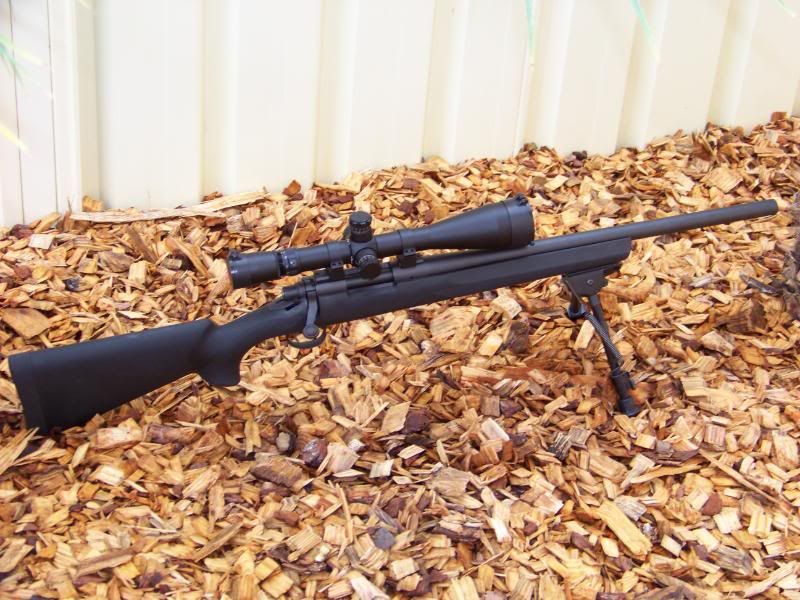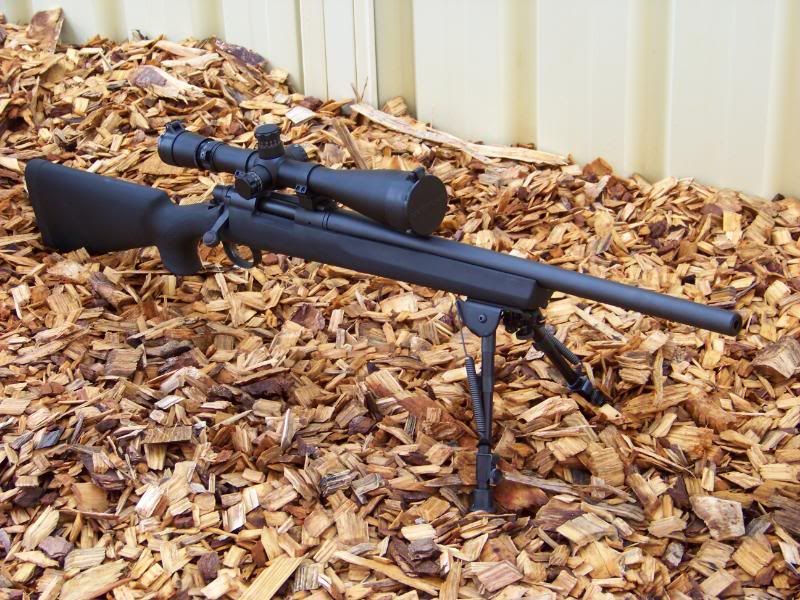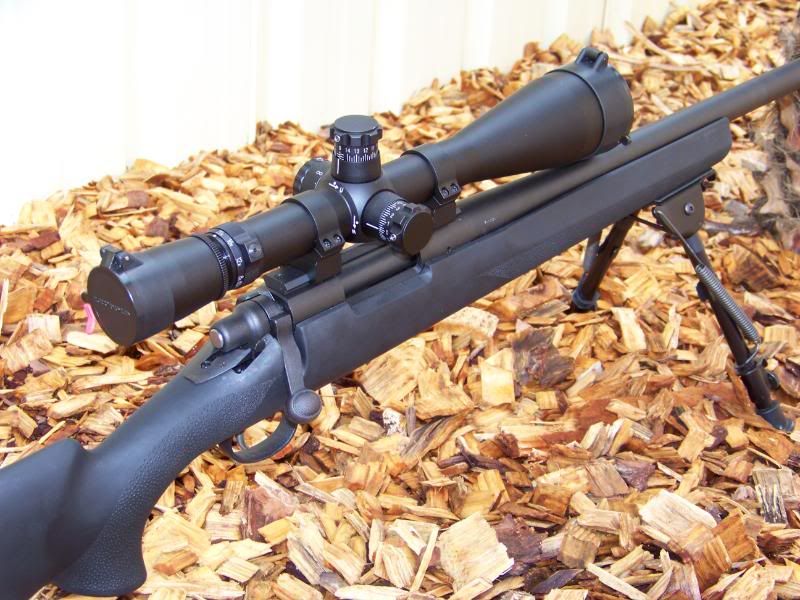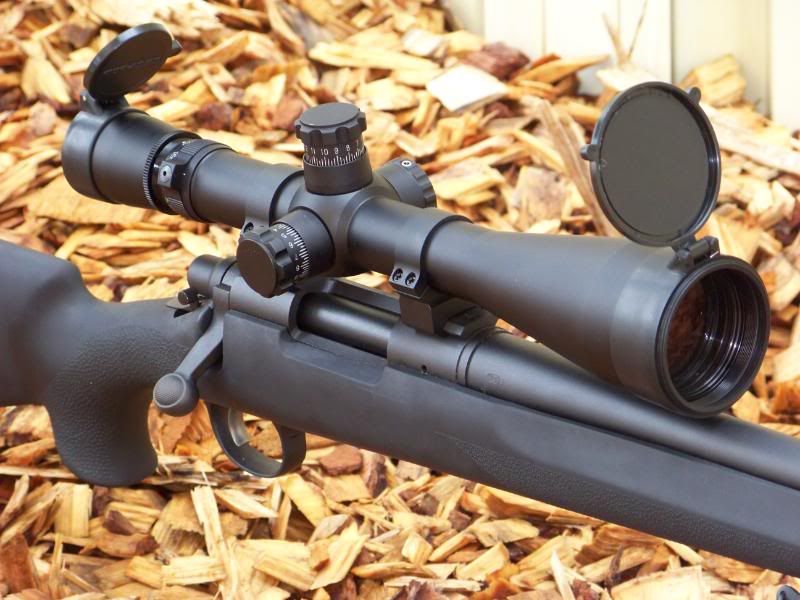 To be continued......