Discussion Starter
·
#1
·
Well, I finally got to shoot my SPS a bit more (had the rifle for around 2 years now and I only have 80 rounds through it).
I went up to Angeles Shooting Range and I was working my way out from a 100 yard zero all the way up to 600 yards in 100 yard increments.
Im a fairly new shooter when it comes to shooting out past 100 yards. Most of my experience with rifles is with irons on my M1A or AR15's.
I was getting mostly hits out at that range, but of course as soon as the camera was rolling, of course I get one miss out of 3.. Just my luck...
Here's the stick.. Stock .308 700 SPS with Falcon Menace Scope, EGW 20MOA Base, NF Ti Rings. Also sports a Harris Bi-Pod now.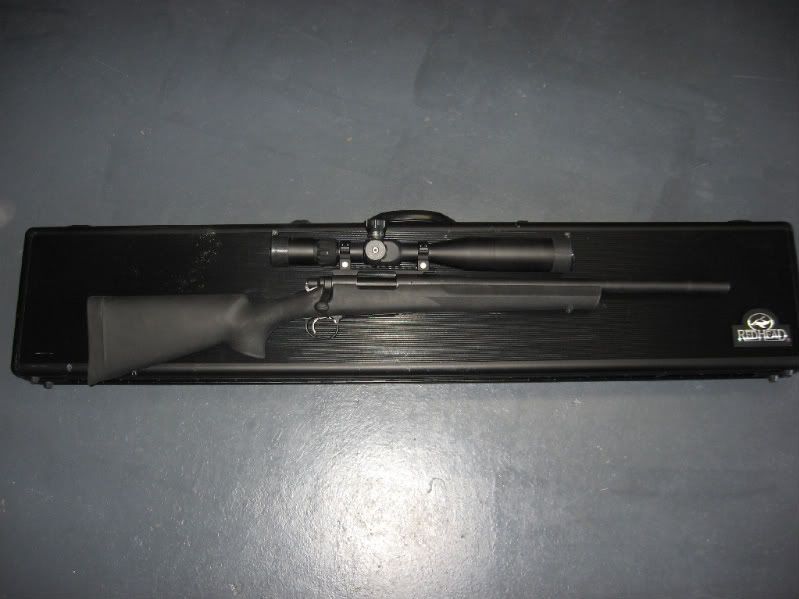 Heres the Vid..
http://www.youtube.com/watch?v=K7DygHNm9XQ
I need to work a bit more on my technique, but I think Im tuning in pretty well so far!