Discussion Starter
·
#1
·
I wanted to get an ARD but could not justify spending over $60 on a meshed ring. When I got to thinking about how it works I decided to make my own. Now I have this on all my rifles and it works like a dream, it reduces glare and lens flash extremely well. There are many products being sold on the net that cost about 45-55 dollars. Using my method it will cost you $3.00 (if you own flip caps) and less than two minutes of your time, you will also have enough to do it on hundreds of rifles.
BEFORE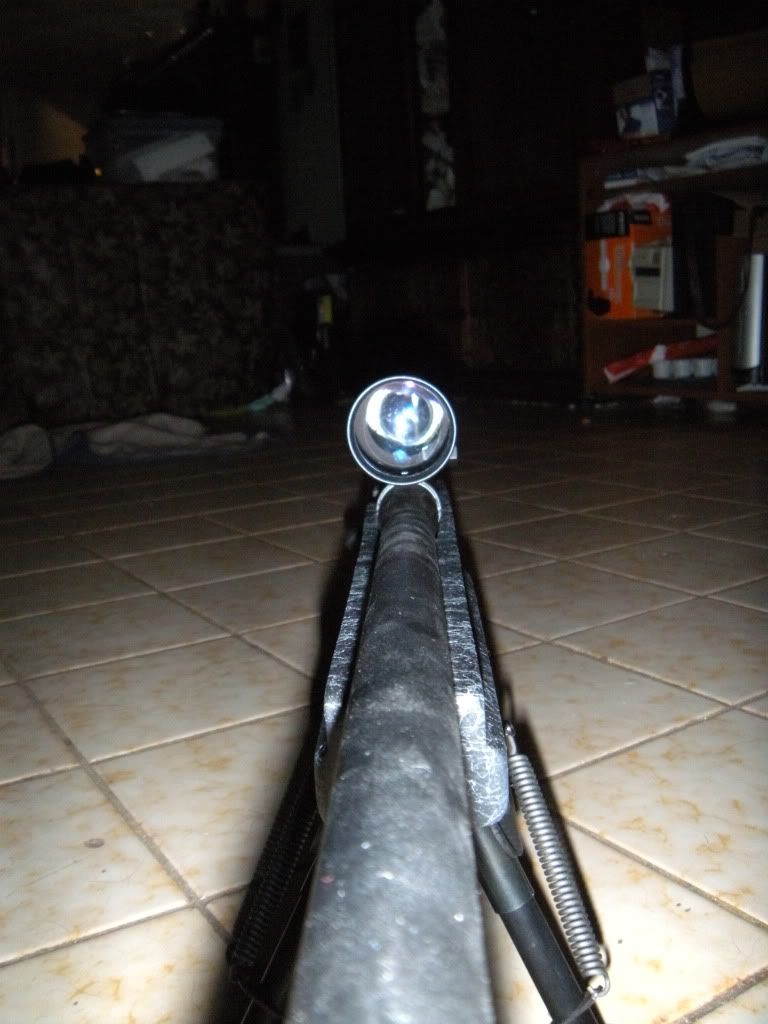 AFTER
1st.
purchase a roll of charcoal fiberglass insect screening (home depot)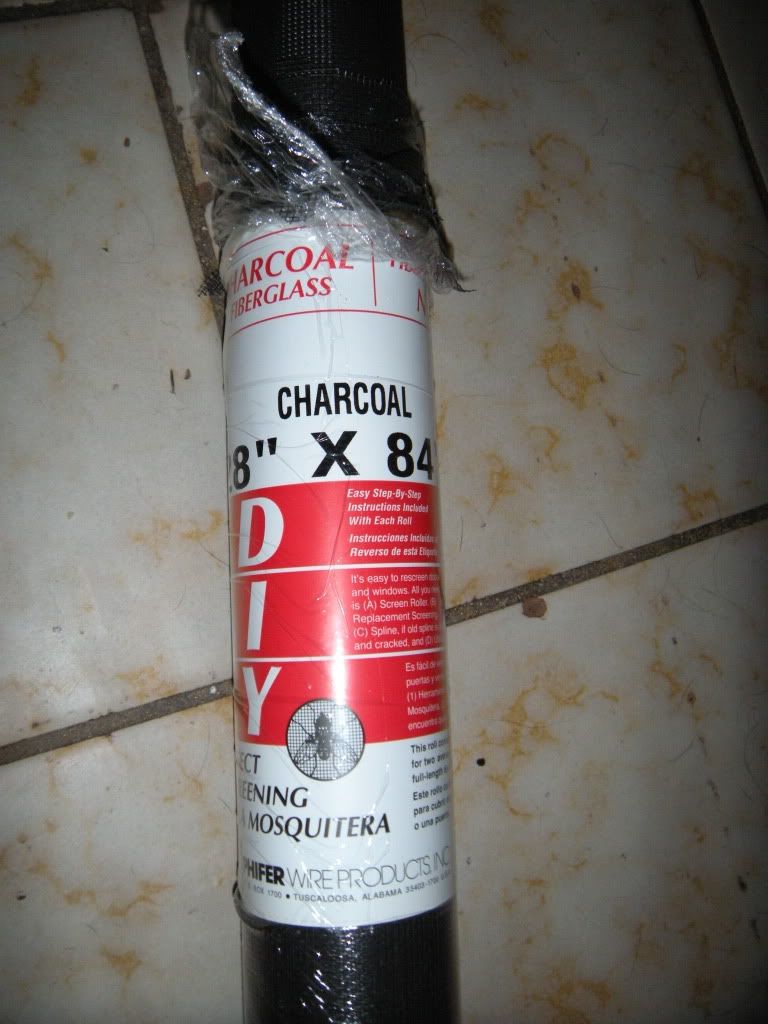 2nd.
cut a circle that is slightly larger than your objective (you want a little lip all around the bell of the scope)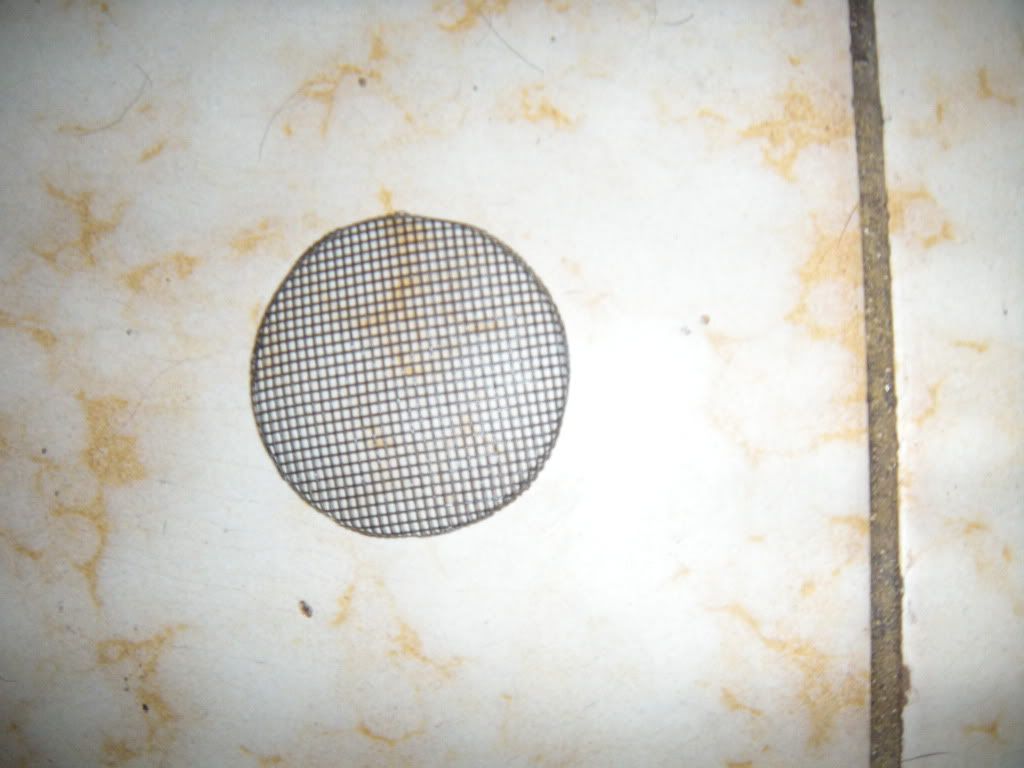 3rd.
place the cut out circle on top of your objective and try to make the lip even all around.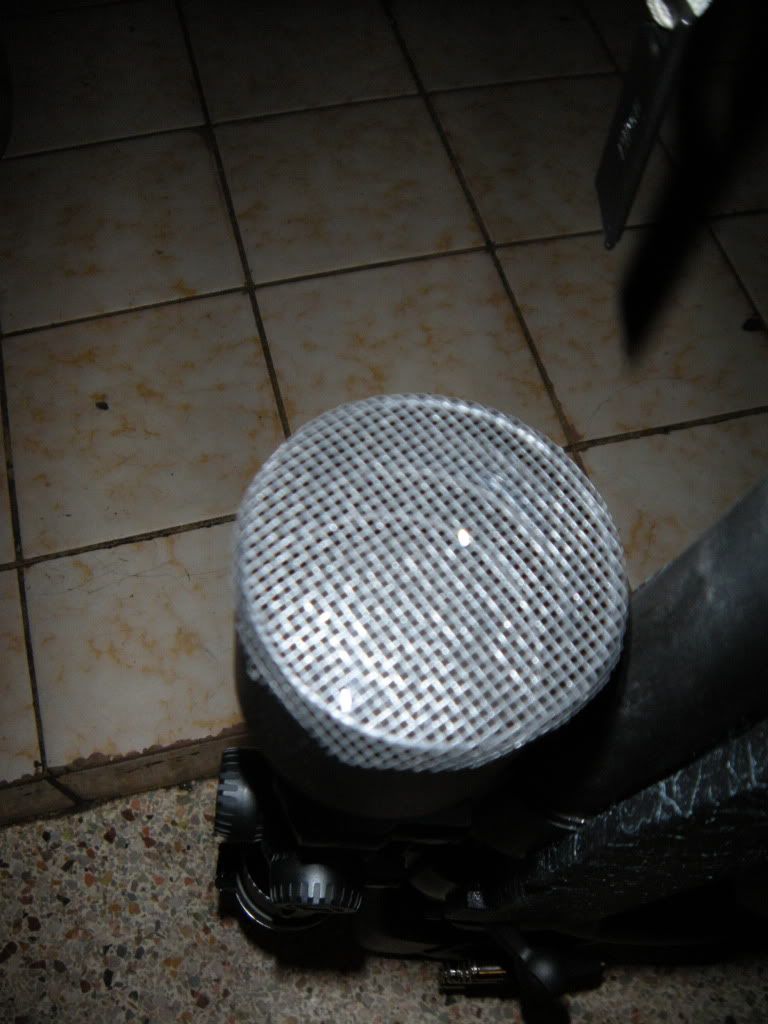 4th.
position your flip cap over the mesh and start to slide the flip cap into place. the mesh will be held in place
and stretched tight by the flip cap.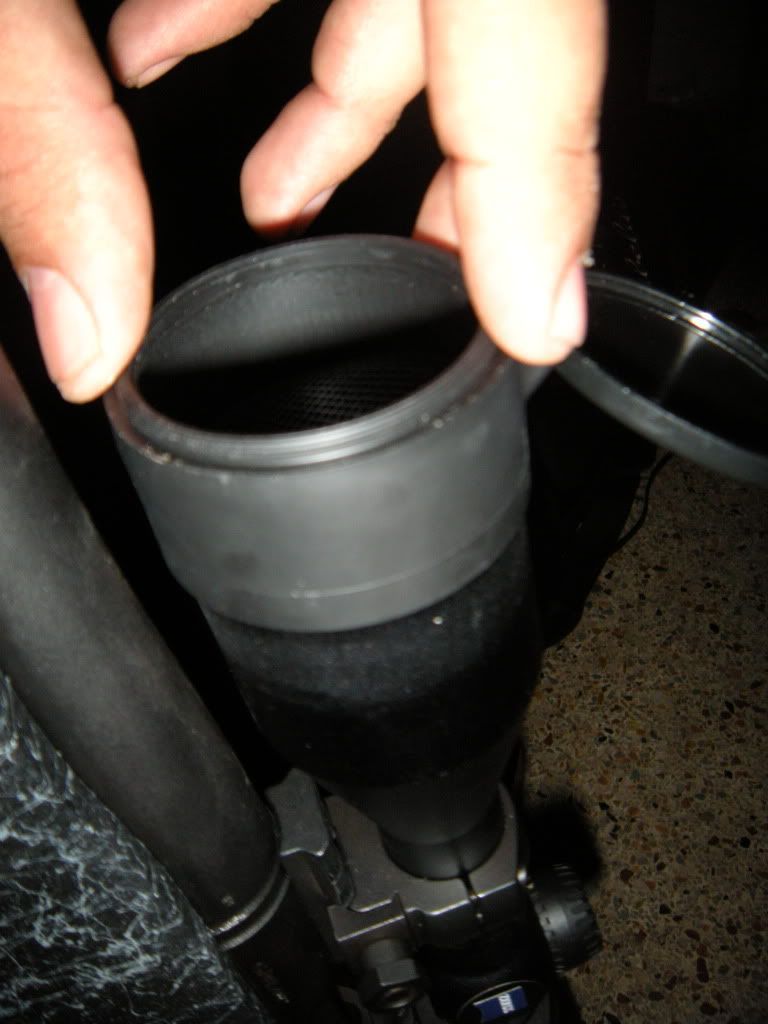 5th.
your done, it kills glare and flash very well. it is invisible when looking through the scope and when your walking back to your rifle after
checking your target you can tell the difference, all the other scopes are reflecting light and are shinning. On yours you will only see a black
hole