Discussion Starter
·
#1
·
I was lucky enough to have some time to take my new rig out to the range. I figured I would post some pics cause that is what everyone likes best.
It was a very nice and HOT day, I would say probably 93+ degrees.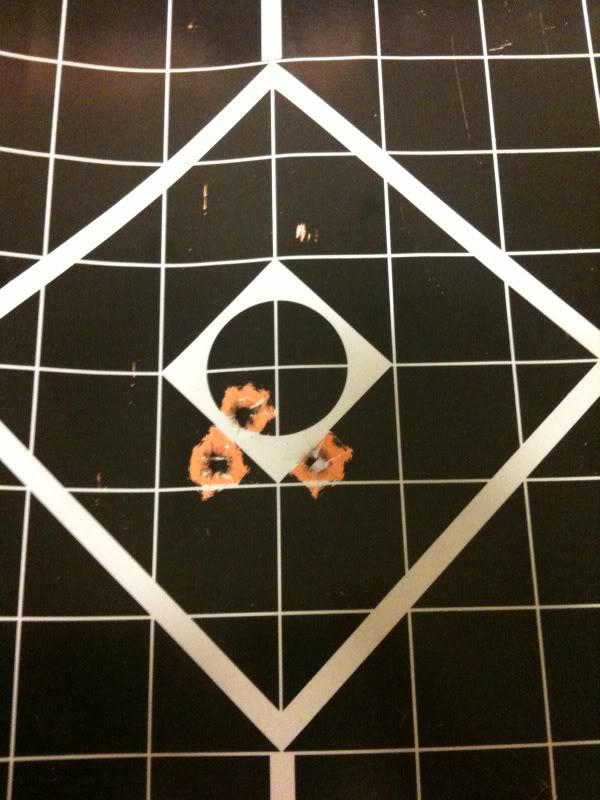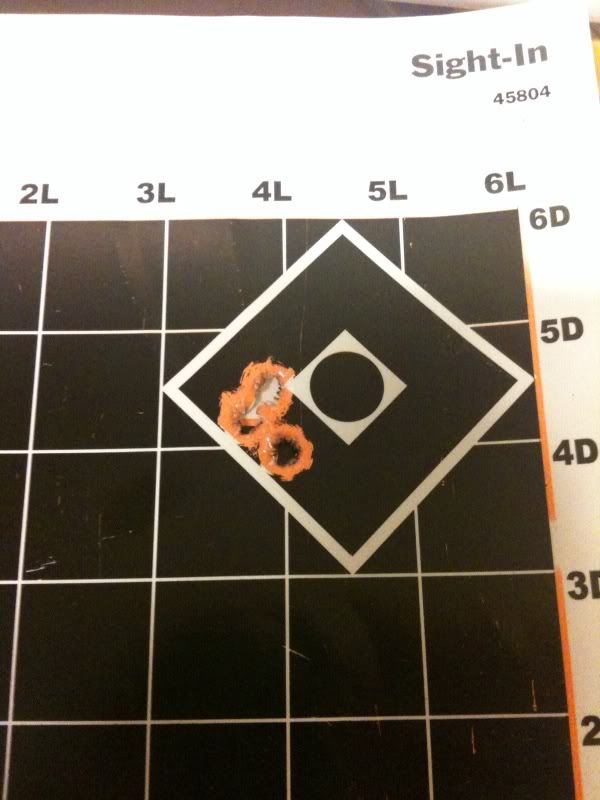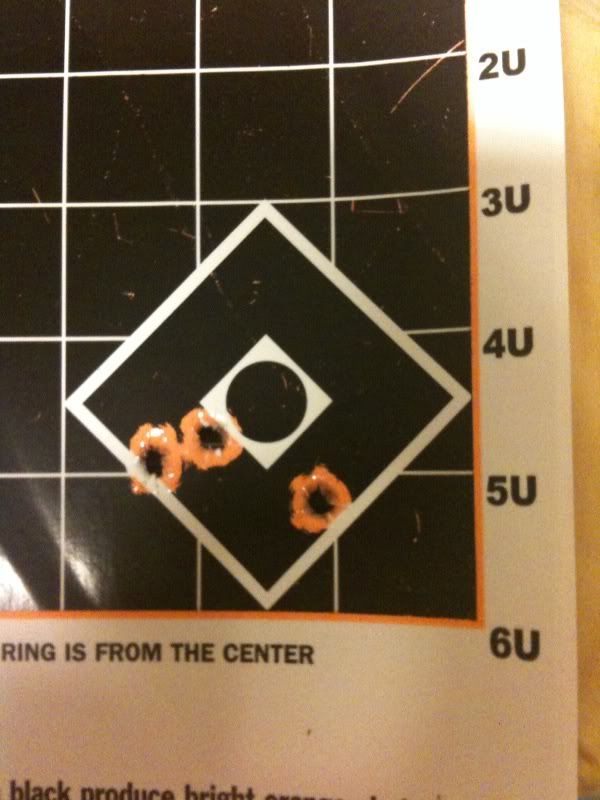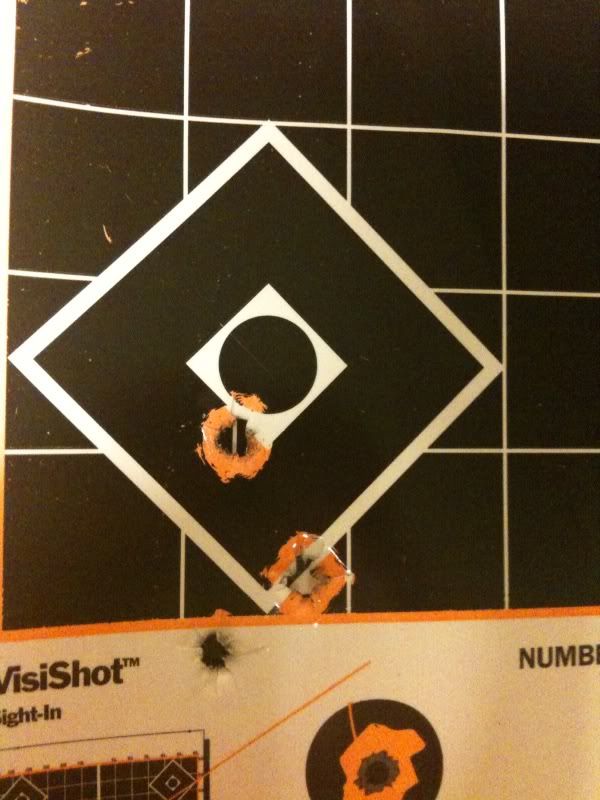 Not the tightest grouping but I was very pleased for my first day out and with some economical ammo. I look forward to getting tighter groups once I start handloading some rounds for myself.