Discussion Starter
·
#1
·
Hello 700' rs,
Happened into this forum while looking at accessories for my soon to be delivered 700 SPS, in .308. Should be here next week sometime...picked it up for $530, and Remington has a $40 dollar rebate right now...so I figured now was not a bad time to get into a good "long range" rifle.
Honestly I ordered it new from Wally World...could not beat the price...I am having some second thoughts about what model is coming, as I thought I had the #'s for the SPS Tactical...but as I see there is a SPS model as well. I do know I ordered the heavy barrel...so we will see what shows up. I am not too worried about it, as it's getting built from the base model anyhow...different stock, bi-pod, optics...possible trigger job( it does not have the xmark) or a timney aftermarket. Will get a few dozen rounds down range first. I have 300 rds in route right now. This gun will fill both hunting and target shooting...so any advice during "the process" will be appreciated.
I know that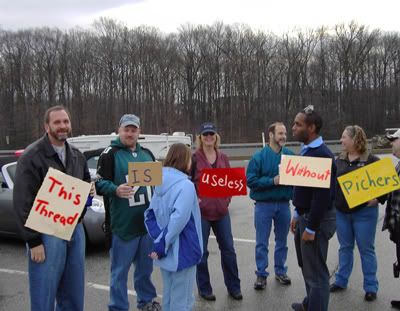 Hope this will satisfy until I get the Remington in next week... just a few from camp...mind you these were all taken during Bow season...and to tell you the truth I have never taken a deer with a gun in all my years of hunting...however recently...and after rebuilding my right shoulder...I might have to adjust methods of filling the freezer.