Discussion Starter
·
#1
·
New to the community, have enjoyed the info. Purchased an SPS Tactical a couple of months ago. Like most, I don't get to the range as much as I would like. Been working up some loads, which has been fun. I'm still at 100 yards, about ready to go longer. Our range goes out to 1000 yards, so I can do a lot of playing.
The gun is stock with no mods. X-Mark trigger set at just over 2 lbs. with zero creep. Nikon Monarch Tactical 30mm, 2.5-10x42, EGW 20 MOA base, Weaver Extreme Tactical rings.
The most accurate loads so far are 44 gn. of Varget pushing a 168 gn. SMK and 41 gn. of IMR 3031 with the same bullet.
With the 20" barrel, the Varget is at 2500 fps, I didn't get to chrono the 3031.
I'm using once fired Lake City Match brass (77, 82, 88) and Fed. 210 primers. I'm seating at 2.83, which is the longest that will fit the mag.
I've included a few pics.
"Personally, I carry a gun because I'm too young to die and too old to get my butt kicked!"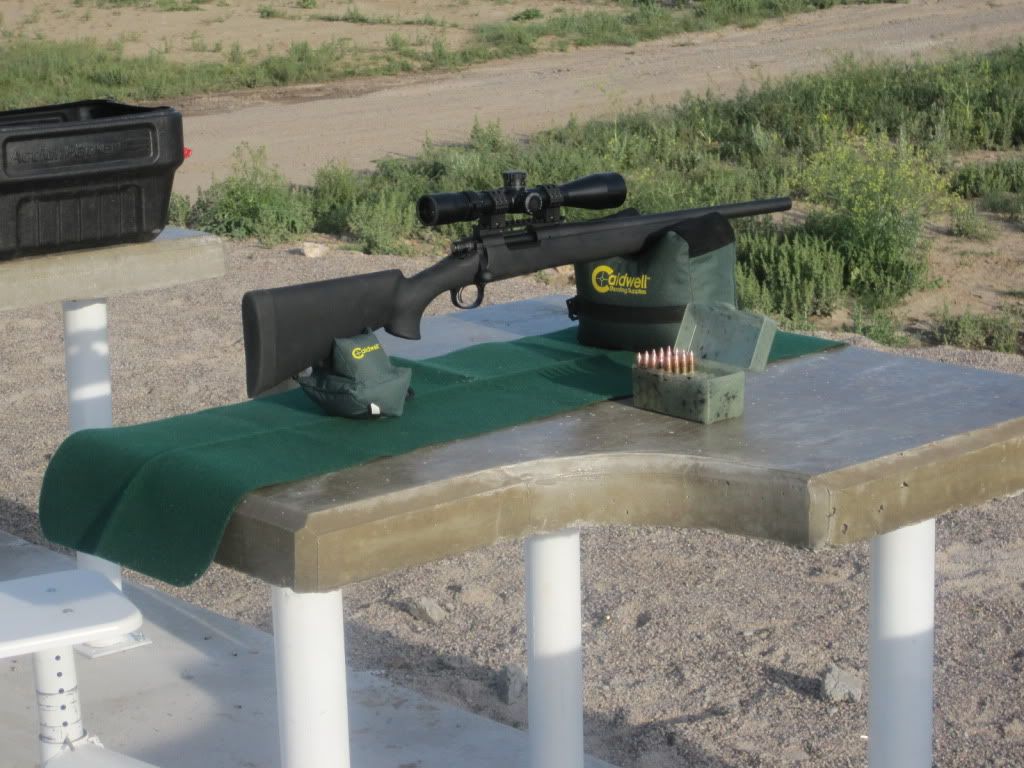 There she sits!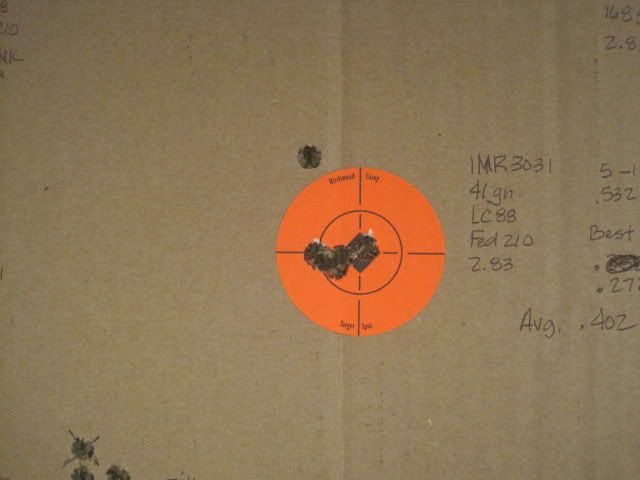 I knew I threw the 1st one!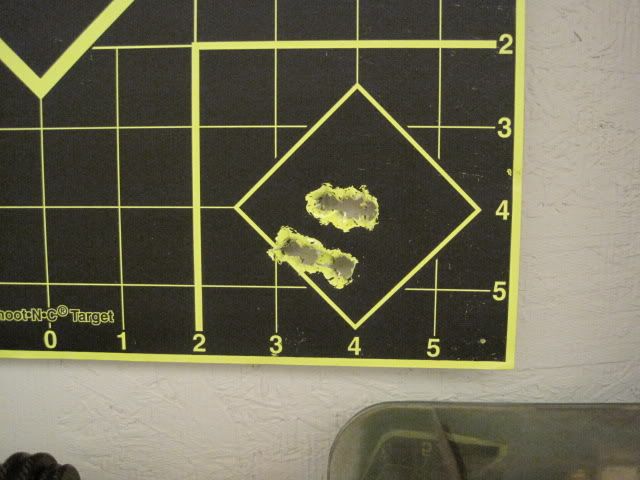 Sighting-in. 2 clicks right, 2 clicks up. Bingo!