Discussion Starter
·
#1
·
After being encouraged to purchase a TacOps bolt knob and also being informed where to get one (both by "Quick"), I decided to try my hand at installing it. My only vise is on the bench in my construction trailer and it was miles away. (I couldn't wait until it came back) So I had to improvise.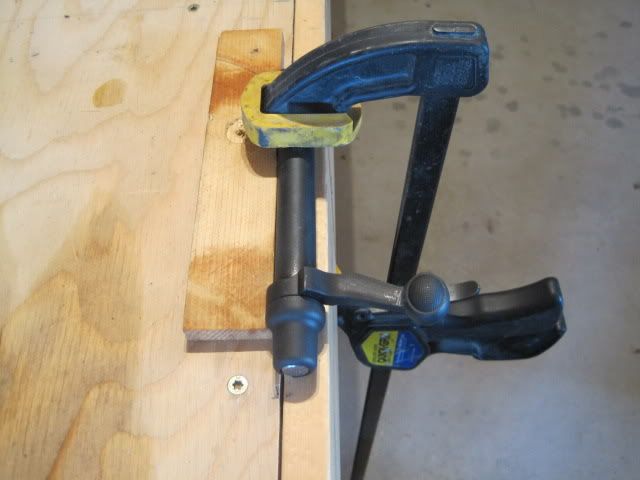 Next find the center line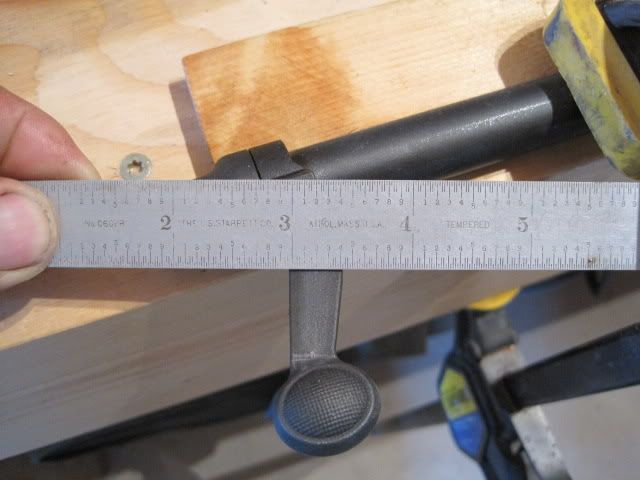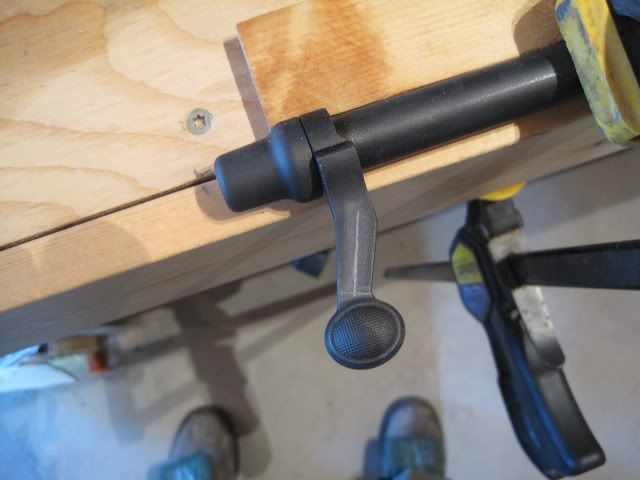 Mark a cut line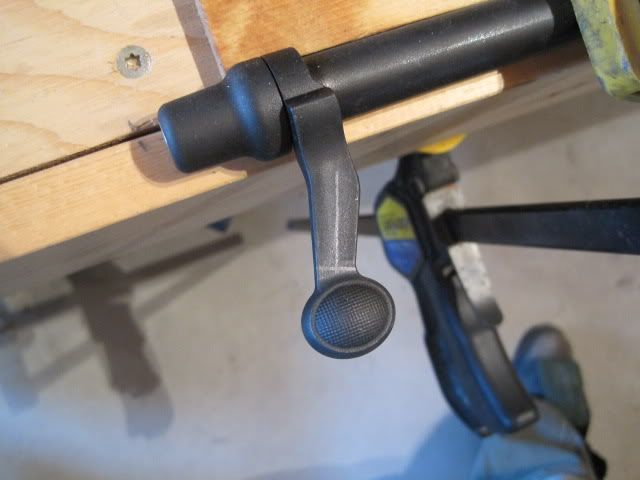 And off it comes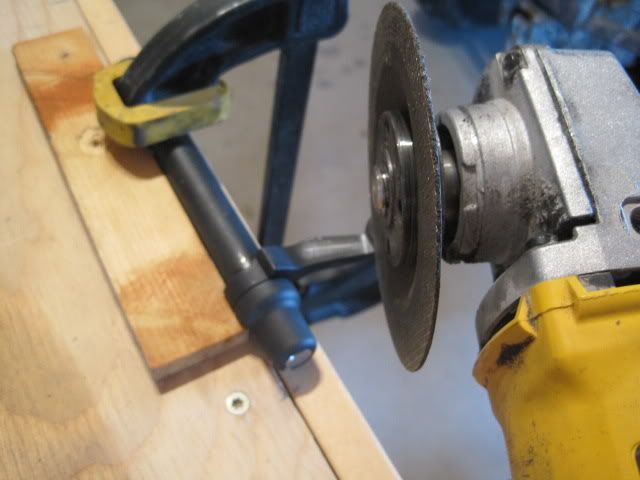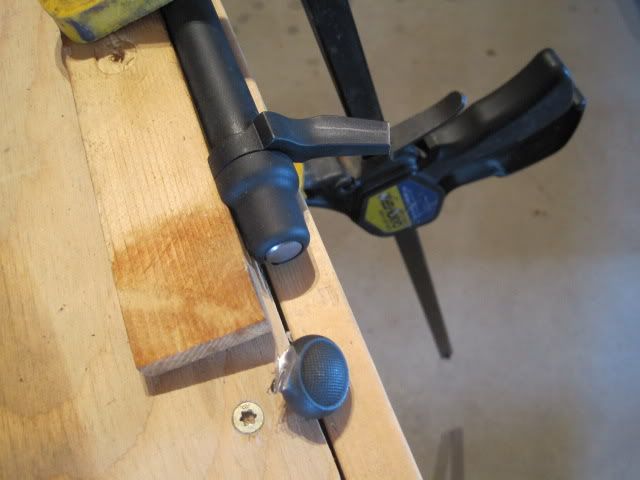 Find the center, drill, bevel, insert stud, silver solder, and clean-up with a file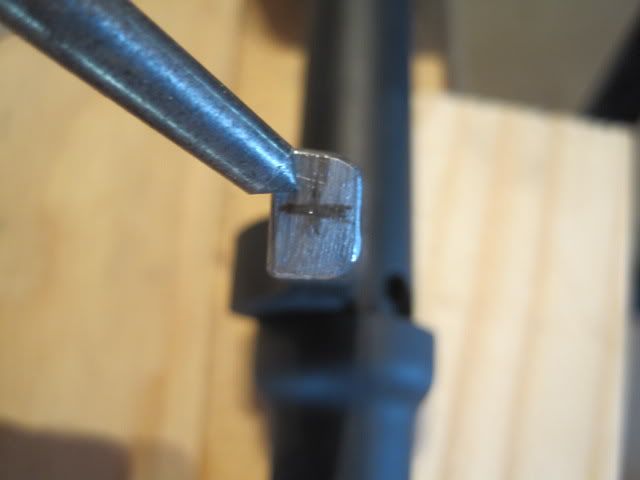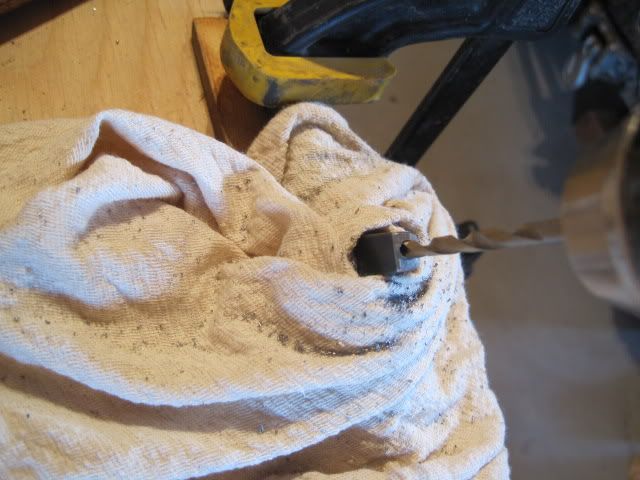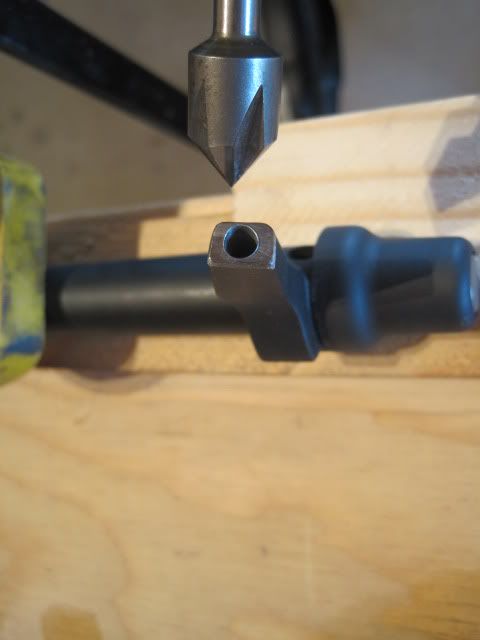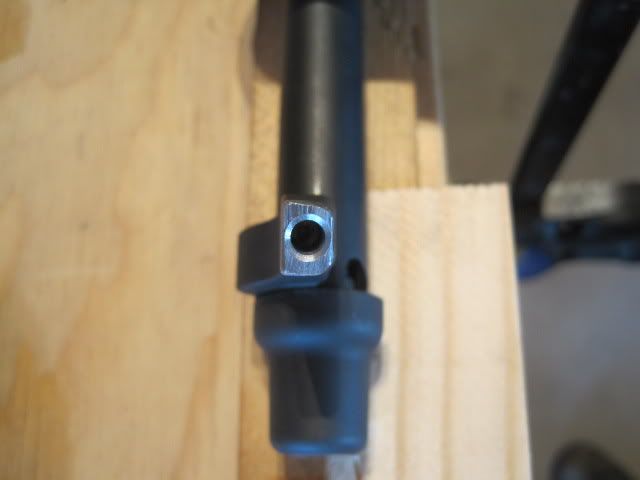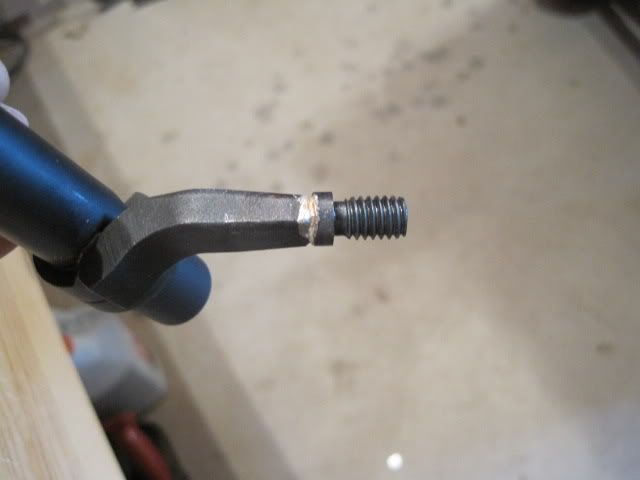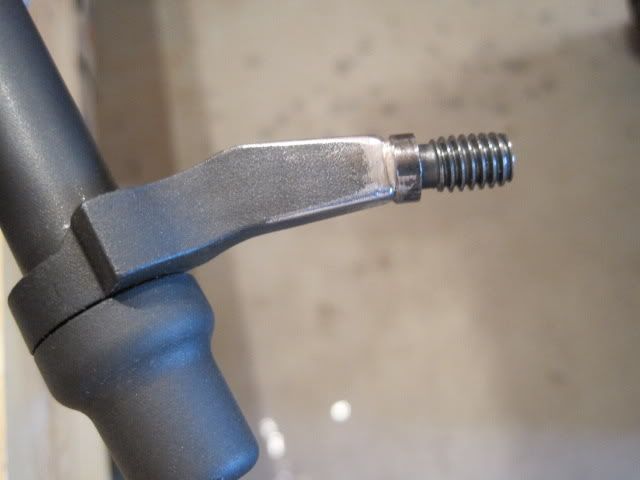 Add touch-up black and install knob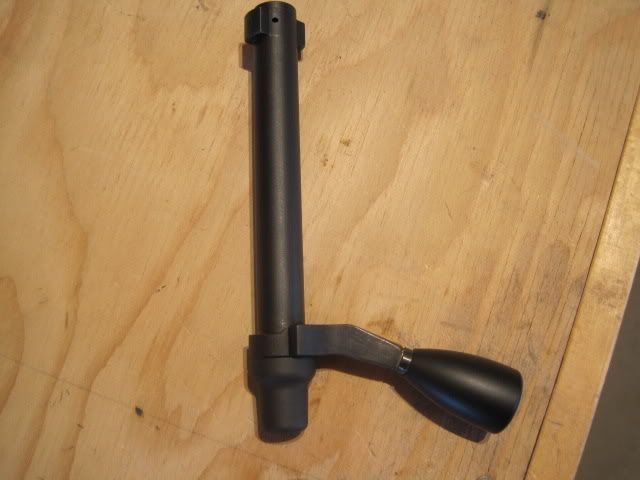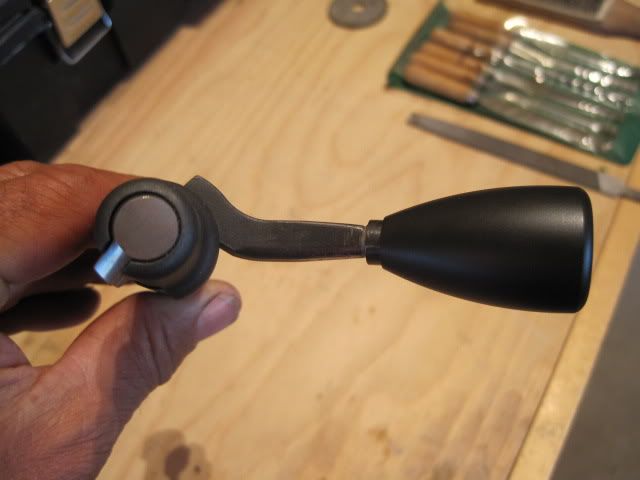 Install in rifle and look "real cool"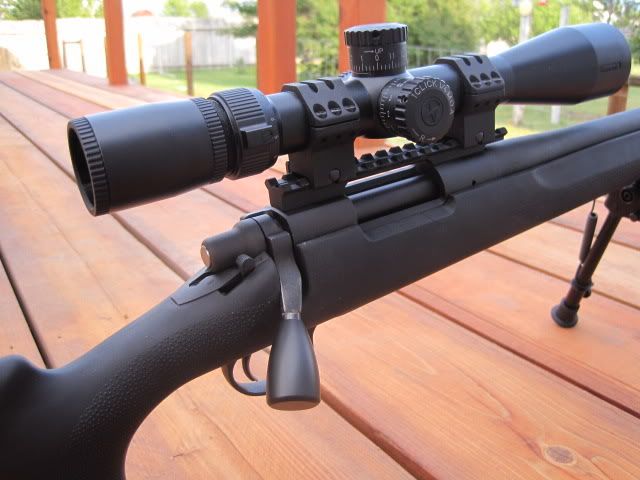 I could use a recommendation on a good black tactical coating, as I only have touch-up blue on it now.