Discussion Starter
·
#1
·
Hi, I'm M700
Throng - Hi M700.
and I have another addiction.
Throng - What's your addiction?
I have 2 rifles made by PGWDTI in Winnipeg, Manitoba, Canada.
Throng - What are they?
1 is a Coyote in .308 that I've 1 year today and the other in a Timberwolf in .338 LM that I've had for 14 months..
Throng - Can we see pictures of it? Can we? Can we?
I don't know if I should.
Throng - Pleeeeeeeease?
Oh awright then.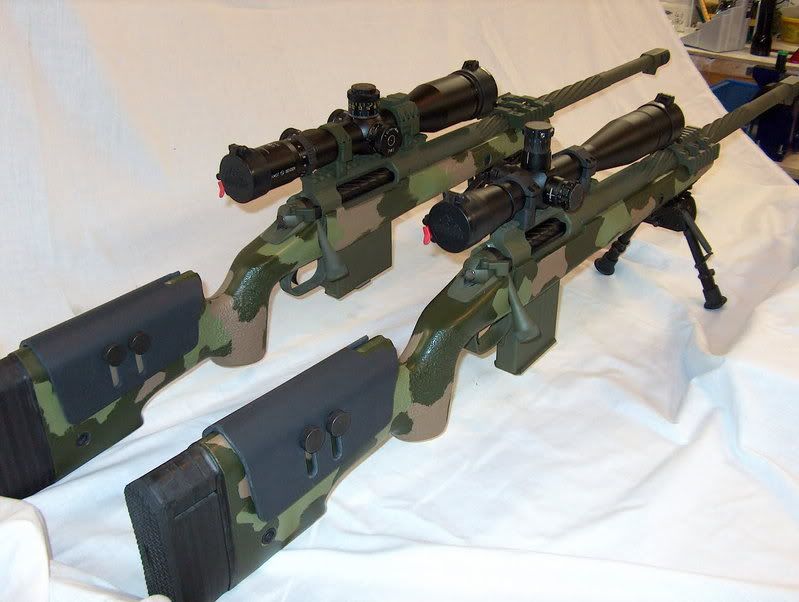 Enjoy.